Residential Asphalt Paving Services
From small driveways to large residential parking structures, our residential asphalt paving services have proudly served Odessa & Midland since 1994. When it comes to paving, you need better than average—you need the best. Midessa Asphalt will solve all your residential paving needs, guaranteed.
Get Your Paving Quote Now
Residential Pavers in Odessa & Midland
Midessa Asphalt has helped residents of Odessa & Midland, TX maintain solid paved surfaces that stand the test of time. Whether it's an old, cracked and battered driveway, or a multi-level residential parking unit, our residential asphalt pavers possess an unmatched drive for excellent service & stellar results.
Regardless of the size of the job, our Texas team of hard-working paving professionals treat every paving job as they would their own: keen attention to detail, precision, and demand for top-shelf quality.
Our residential asphalt pavers devote 110% of their effort making sure your paving job not only gets done right but that it holds up for years to come, extending the lifespan of your asphalt and saving you money in the long-run.
If you're ready to hire the best residential pavers in Odessa & Midland, get in touch with us today for your free same-day quote.
Residential Sealcoating
Extend the life of your residential parking lots & driveways with Sealcoating. If you've got aged and worn-out paving, our selected mixes will help reduce damage and rejuvenate your paving.
Residential Parking Lot Signage and Road Striping
Our Texas team will tackle any project related to residential striping. These can include parking lot layout, striping, and signage projects. All our striping services are up to standards and follow the American Disabilities Act.
Residential Asphalt Repairs
Keep your property's asphalt looking brand-new with our residential asphalt repair services. From concrete to heavy-use asphalt, there's no surface we can't repair or seal. Our team of experts can make your asphalt look new again and extend it's life!
Residential Asphalt Paving
From your home's driveway to housing parking lots, our Texas asphalt paving team will get your asphalt paving job done right. With decades of experience, top-of-the-line tools, and a deep drive for excellent service, we've helped hundreds of customers with residential paving services in Midland and Odesa TX.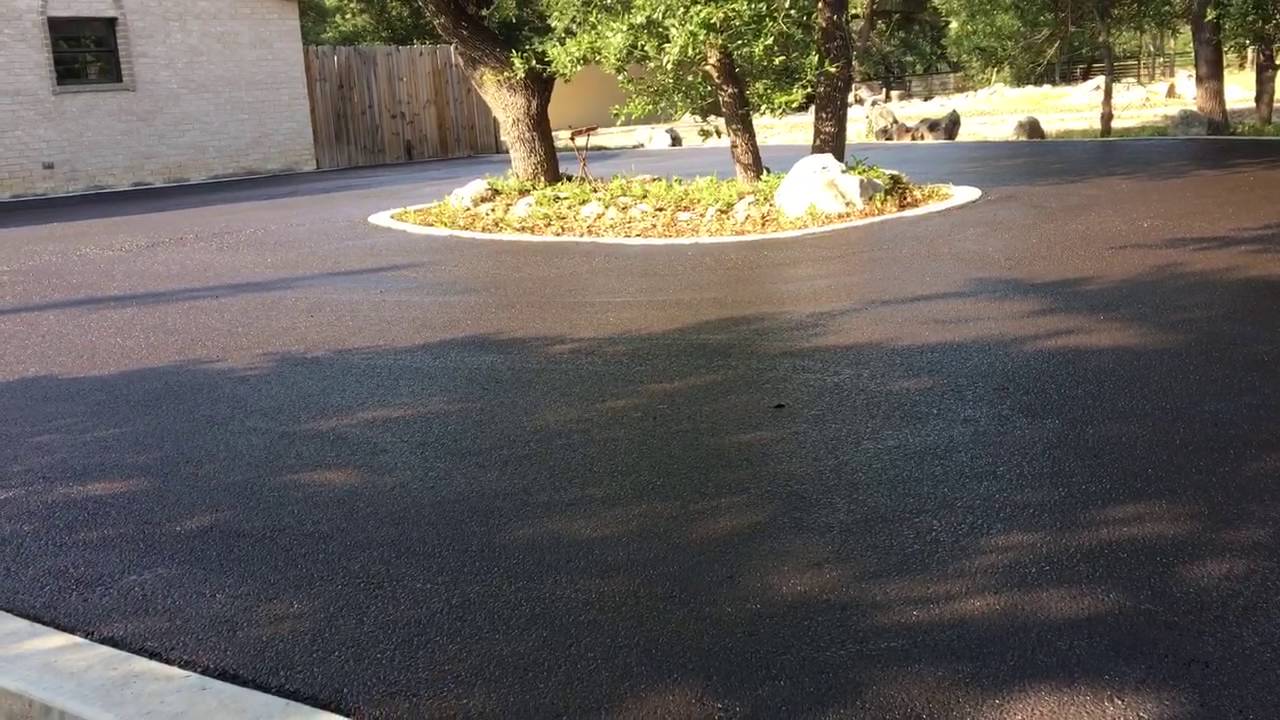 Top-Notch Residential Asphalt Paving Services
Midessa Asphalt understands the importance of hiring a reliable & dependable residential asphalt paving company. In fact, our company has spent decades ensuring our customers receive the best service they could ask for, time and time again.
There's no shortage of residential paving companies in Texas. However, you'll be hard-pressed to find another Odessa/Midland residential paving service that delivers the results we do. It boils down to our dedication to hard work and customer satisfaction.
So if you've ever found yourself wondering, "where can I find the best residential paving company in Odessa & Midland", we've got some good news: you've just found it.
From the moment you request a quote until our last team member leaves your project site, you're assured of true professionals dedicated to giving you the best value. Our team is hardworking and educated in commercial and industrial asphalt paving services
Midessa Asphalt is a fully insured paving company maintaining the highest tier of general liability insurance. Our insurance is way above your expectations in terms of commercial requirements for businesses, homes, and general contractors.
Detailed, Honest Proposals
Since we value all our customers, we ensure accurate costs, resources, and completion time in all your projects. Plus, we strive to complete all estimates in not less than 48 hours.
Proudly Paving Midland & Odessa
Midessa Asphalt proudly serves Midland & Odessa, TX with top-of-the-line residential paving services. Since '94 we've helped residents of Midland, TX, and Odessa, TX with all of their residential paving needs, delivering top-shelf results with best-in-class service, every time.
Whether you need residential paving services in Odessa, TX or residential paving services in Midland, TX, we've got you covered. If you happen to be in an area outside of our service area, just get in touch with us. We'll be more than happy to help you out.