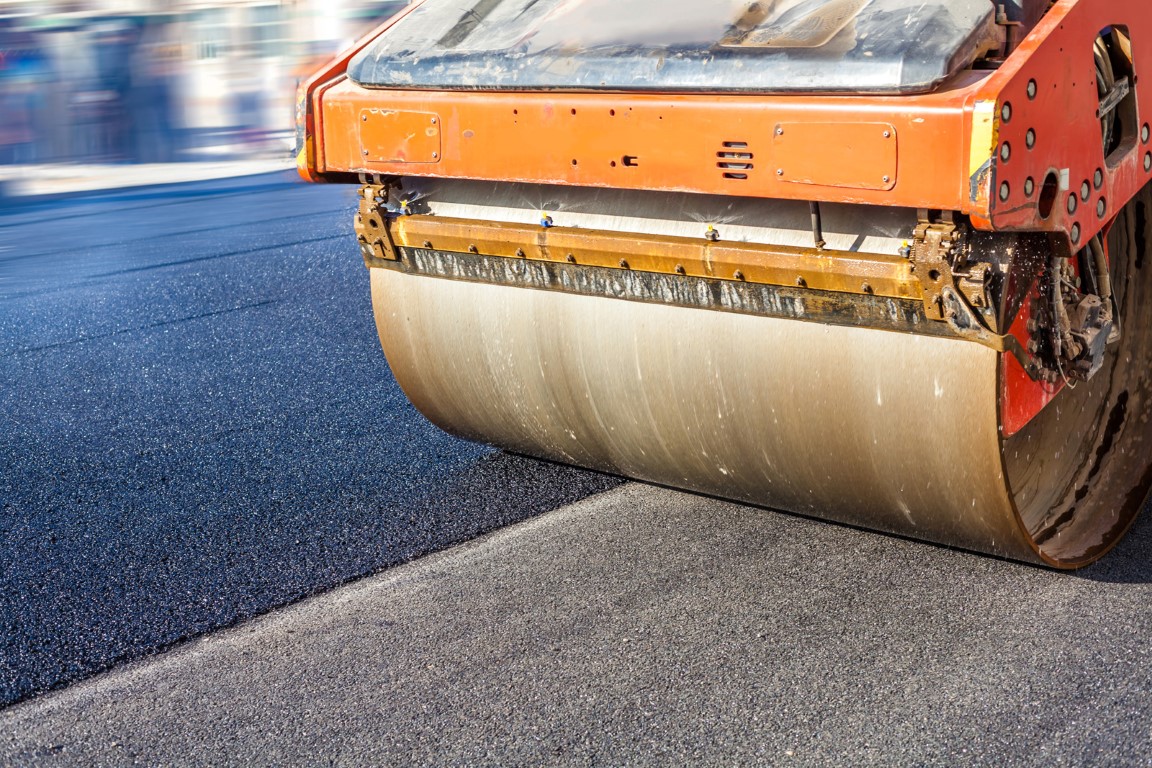 All About Midessa Asphalt
Strong values and a dedication to delivering top-notch results, every time. That's what we're all about. Since 1994 Midessa Asphalt has helped hundreds of customers in Odessa, TX & Midland, TX with their residential and commercial paving needs.
When it comes to hiring a paving contractor, we understand how difficult it can be to find a dependable and reliable paver. That's why our company has spent decades mastering not only our craft but our customer service skills, too.
After all, there's no shortage of paving contractors in Midland & Odessa. What's harder to find, however, is a paving company that puts your needs first. That's our mission, here at Midessa Asphalt. At the end of the day, we're not in the paving business; we're in the people business. And that mindset has helped us deliver exceptional service time and time again.
Since 1994 Midessa Asphalt has paved the way to top-notch blacktop paving and pavement restoration. With a dedication to results & a drive for nothing less than stellar service, we've made it our #1 priority to help customers with all of their paving needs in Odessa & Midland.
When everything is said and done, you can open a phone book or jump on the internet and land on any paving company. There's no shortage, to say the least. What there is a shortage of, however, is paving contractors who put their customer's needs first.
That's why we've managed to maintain our status as the #1 Midland & Odessa paving company for decades. We truly believe that nothing beats old-fashioned hard work. And when you pick Midessa Asphalt, you'll get nothing less than the hardest-working paving contractors Texas has to offer. Guaranteed.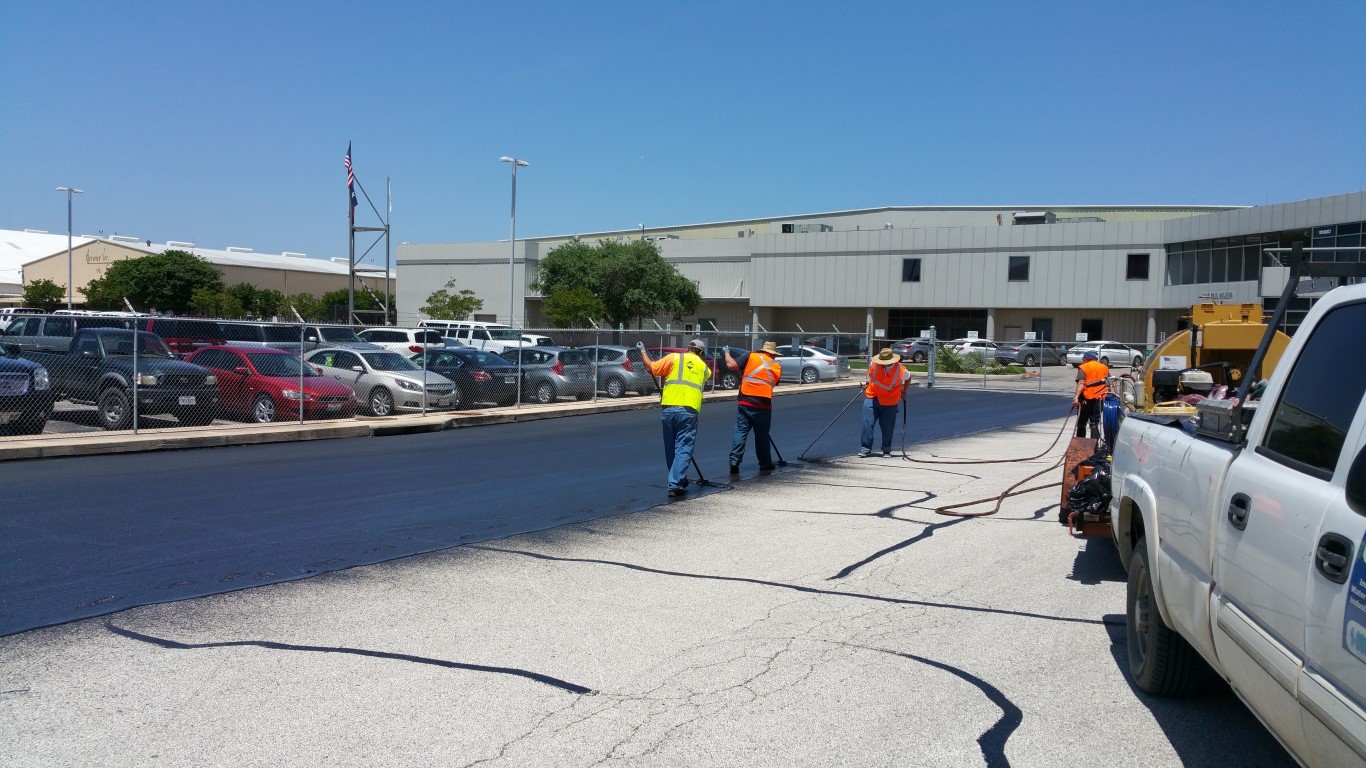 From the moment you request a quote until our last team member leaves your project site, you're assured of true professionals dedicated to giving you the best value. Our team is hardworking and educated in commercial and industrial paving services
Midessa Asphalt is a fully insured paving company maintaining the highest tier of general liability insurance. Our insurance is way above your expectations in terms of commercial requirements for businesses, homes, and general contractors.
Detailed, Honest Proposals
Since we value all our customers, we ensure accurate costs, resources, and completion time in all your projects. Plus, we strive to complete all estimates in not less than 48 hours.
Proudly Paving Midland & Odessa
We're the #1 pavers Odessa & Midland depend on when it comes to their paving needs. Midessa Asphalt proudly helps customers in Midland, TX & Odessa, TX. If you need paving repairs near Odessa or Midland—or even if you're slightly outside of our area—we encourage you to reach out to us. It'll be the best call you've ever made. Guaranteed.
Dependable Paving Services
When it comes to finding the best asphalt paving company in Odessa and Midland, look no further than Midessa Asphalt. With our paving expertise and unbeaten customer service, there's no paving service we can't help with. Our customized paving solutions fit perfectly for homes, industrial businesses, as well as property developments. The team at Midessa Asphalts has vast experience in fixing driveways, parking lots, and seal coating with no hassle.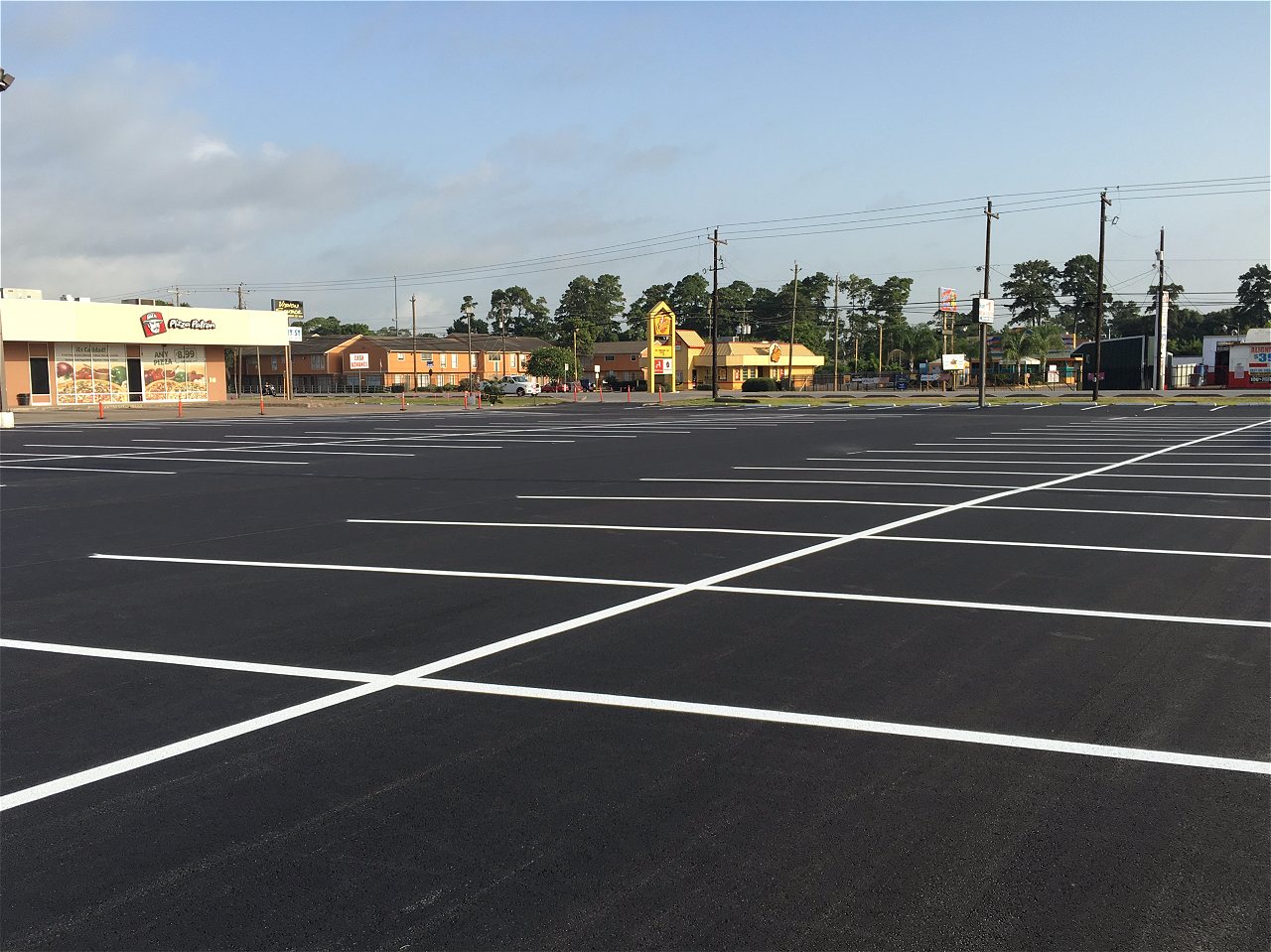 Residential Paving
From driveways to sidewalks, our residential paving services help the residents of MIdland & Odessa maintain a long-lasting surface for years to come.
Commercial Paving
Whether you've got an entire industrial complex or a small parking lot, Midessa Asphalt will help you keep those surfaces long-lasting and looking brand-new.
Get A Free Same-Day Quote